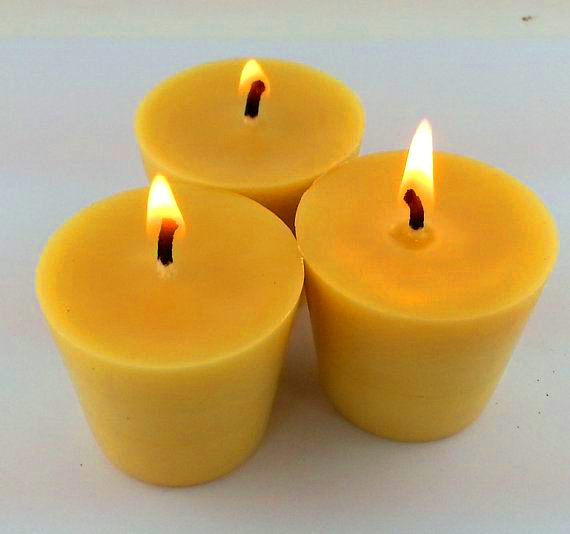 These are 4 sturdy, organic beeswax candles without the metal packaging that many similar candles come in (better for the forest without the packaging).  Despite the above photo- there are 4 in the package.
100% Pure Beeswax: Scented by honey, colored by pollen.

(1.75″x 2″)

15 hour burn time

Non-toxic, lead free and hypoallergenic

Beeswax emits negative ions which cleanse the air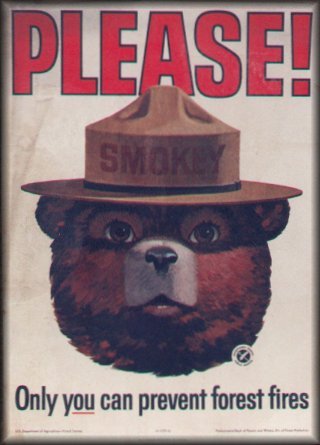 Thank you for helping to support Richard Lonewolf's Survival School!
please set some widgets to show from Appearance -> Widgets.