This product- as well as all the products throughout our 

recommended products 

section, we hope to have available soon.  Thank you for your patience during our development; every other section on the website should operate rightly.  Please email 

[email protected] 

if you find otherwise.  
    Stylish and technologically-advanced, The Mix Mid II Omni-Heat Print/Boots are versatile & lightweight. The waterproof, woven synthetic quilted upper carries 200g's of insulation.  Add that to the thermal reflective lining & a fantastic hiking boot for light to extreme conditions.   The advanced traction outsole is no exception in quality; these are great boots!.
   We'll show you the boot in just a moment, but first, please invest a short moment in learning more about the technology that helps make these boots top-of-the-line:
… and now, a tour of the subtle yet stylish Minx Mid II Omni-Heat Print boots:
These boots retail for

$120

, & are currently available in 5 colors: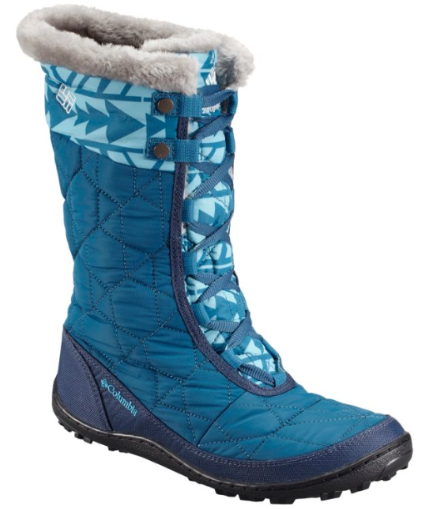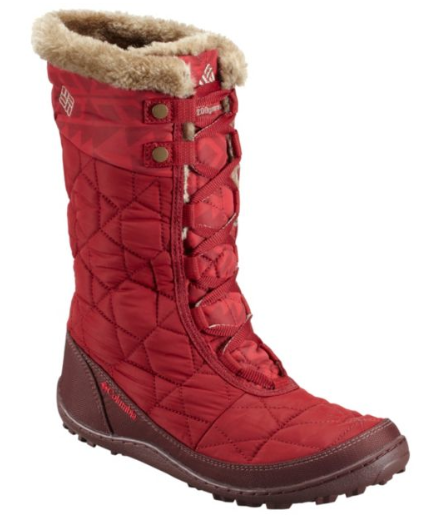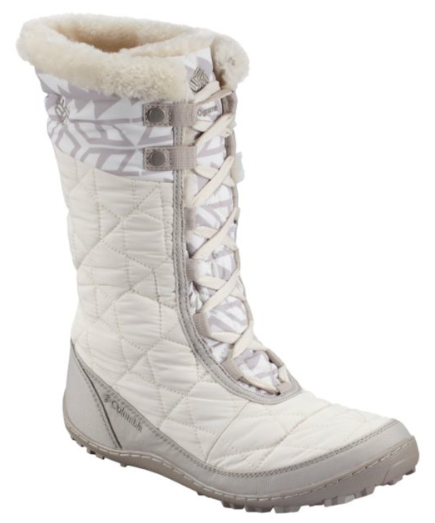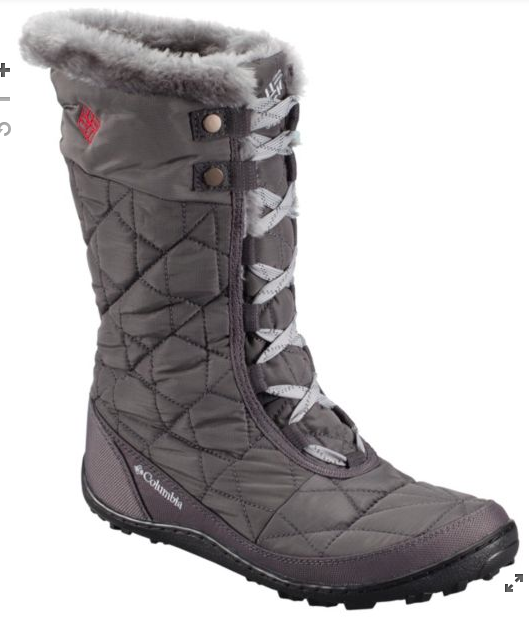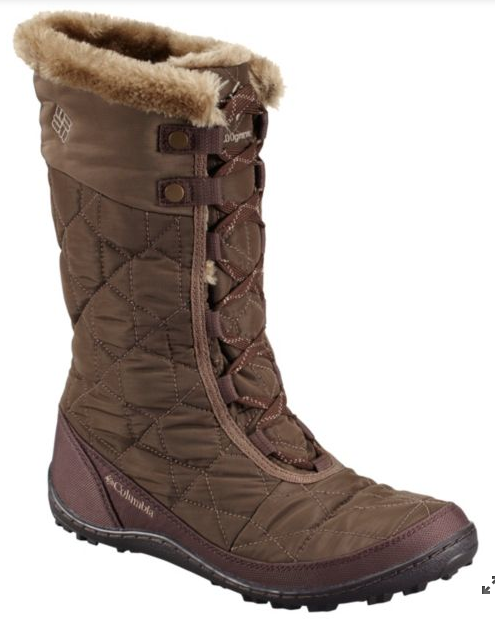 Top View (faux fur):
Bottom of Boot: