Originally written on a typewriter in the forest by expert Richard Lonewolf with pencil drawings on every page by Julia Nolen back in 1987, this re-released, informative manual now also has 12 pages of beautiful color photographs by Distance Everheart.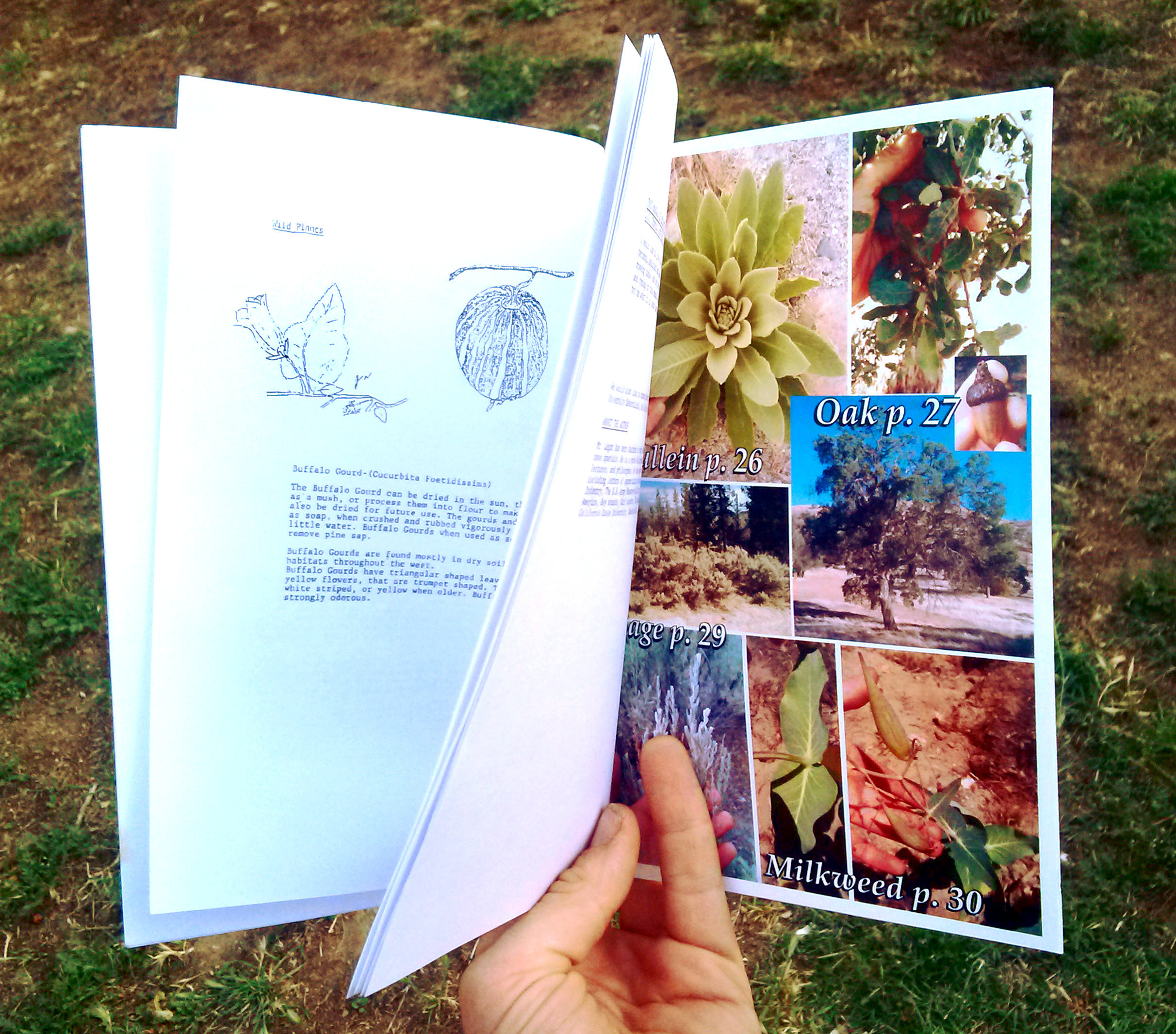 This manual was originally 

typed

on

a

typewriter

in

the

forest

back in the 1980s, but 

don't let the old typewriter font fool you!

 There's 

a

 lot of very useful information in here that would take you several books to

AND

a lot of hands-on experience to be able to compile.
This 42 page booklet lays out use after use for many different plants & trees found all throughout the United States, as well as many other wilderness survival skills.
Buckeye tree nut processing

Stinging Nettles

Watercress

Buffalo Gourd

Wild Onion

Chia

Yarrow

Mullein

Acorn processing (from Oak Trees)

Chickweed

Big Sage

Elderberry

Milkweed

Currant & Gooseberries

Rose(hips)

Miner's Lettuce

Poison Oak & its wild natural antidotes

Plantain.
Here's a few double-page spreads from the survival manual: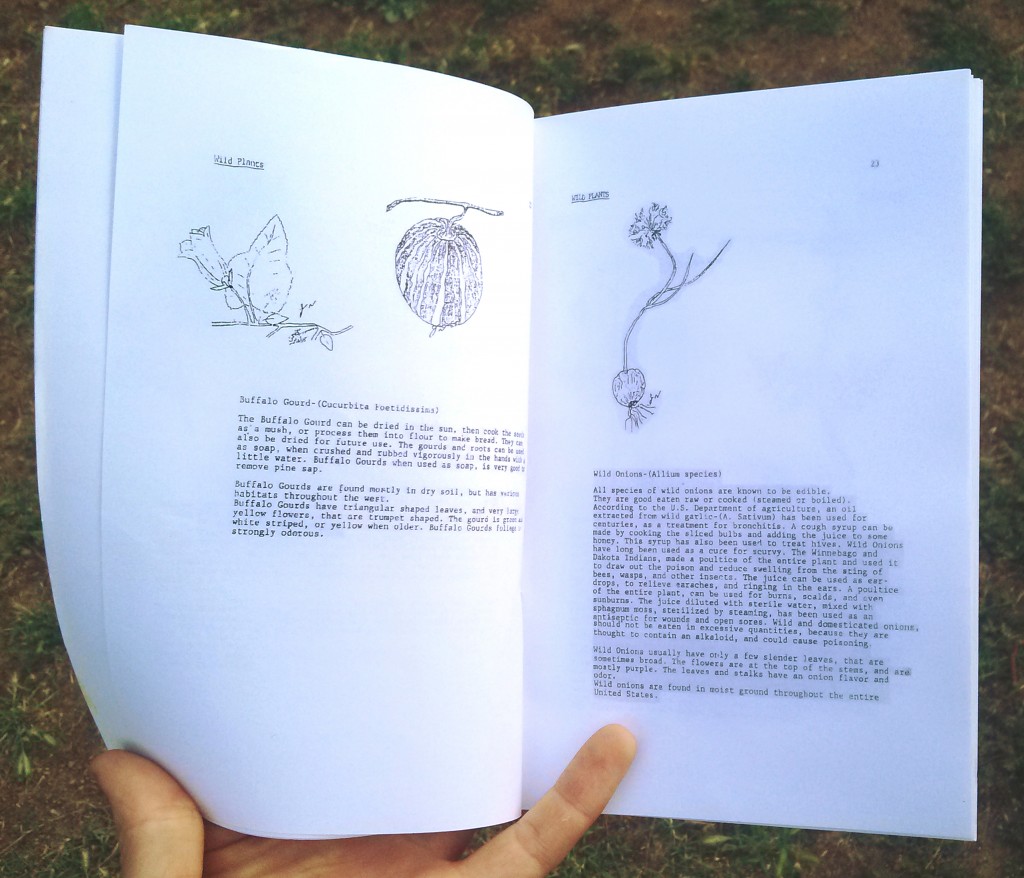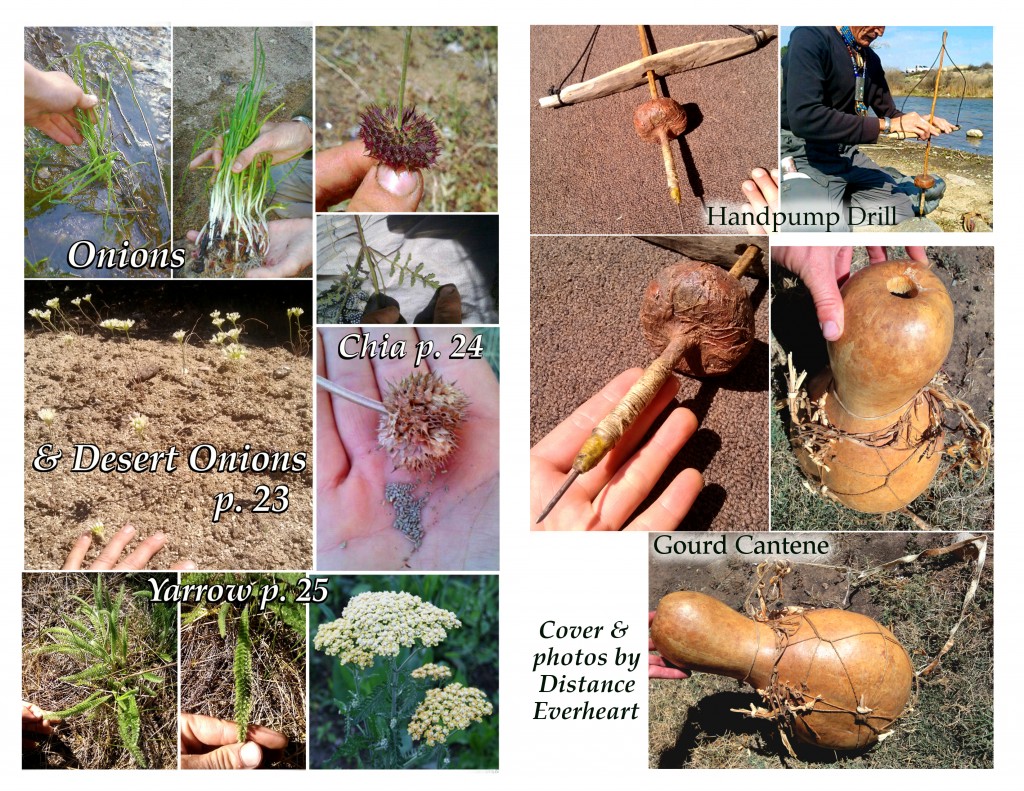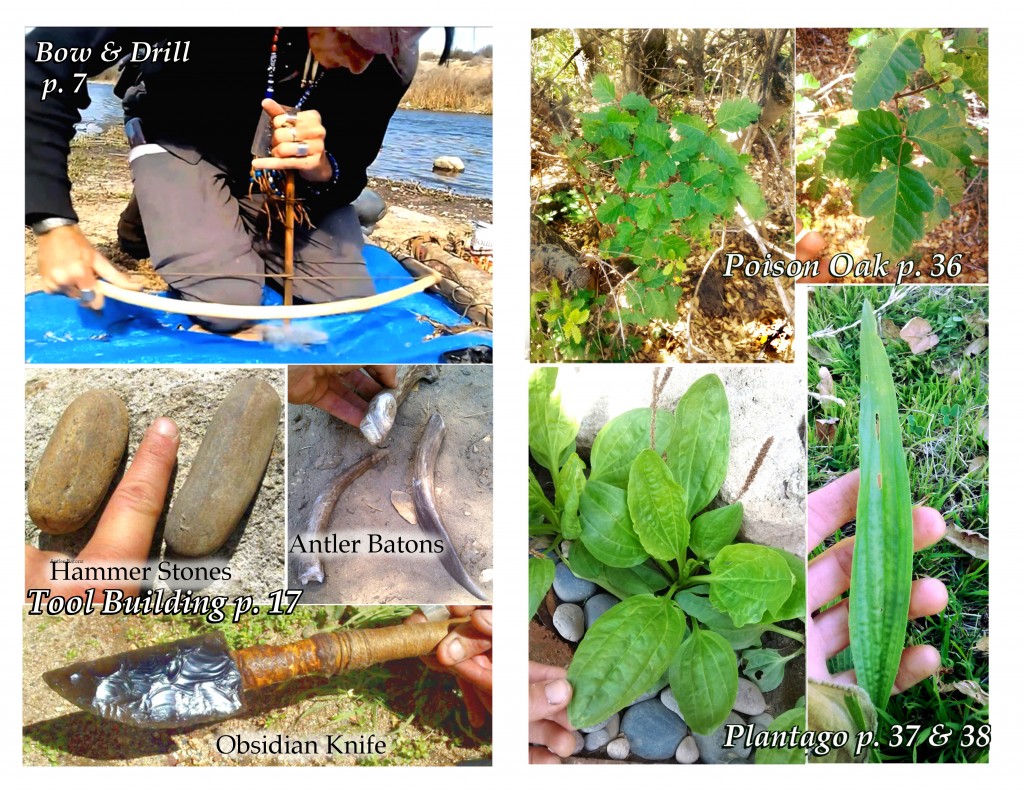 Lonewolf's Survival Manual retails at $25:
We're sorry.  We are currently unable to print at this time.  WildWillpower.org is seeking to secure funds to print publications on behalf of Richard Lonewolf Survival School.  Thank you & we look forward to serving you in the near future.
OR

you may order a 20-pack for $300 ($15/manual):
please set some widgets to show from Appearance -> Widgets.
   If you have any questions, please email  [email protected] or call 415-798-7457.
   Many Blessings & Wah Doe Ose Toe Doe!

("Thank you very much!" in Cherokee)